Download One Of My Free Powerful Resources To Train Your Team To Regain Control, Reframe Conversations, and Redirect To Closure.
1 Million+
Students Taught
800+
Free Videos, Articles & Guides
Companies Myra has trained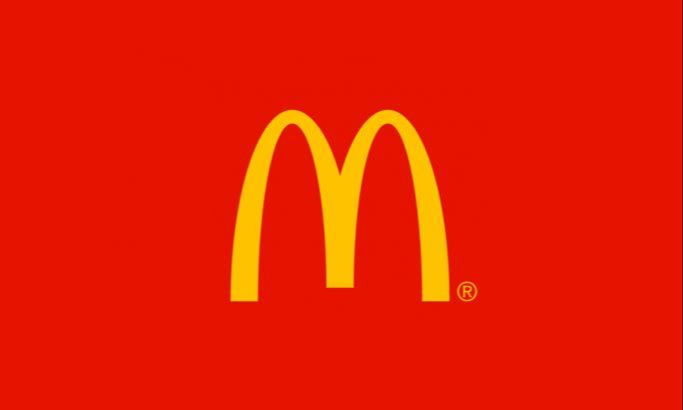 Customization & Engagement!
I appreciated all the pre-work you did to learn about McDonald's training and operational procedures. You did a great job of customizing your training to meet our specific needs. Also, it appeared as though the entire group was completely engaged and thoroughly enjoyed the training."
Captivating & Transcending!
"Moment of Truth" for an insurance company. The customized tools and lessons presented by Myra Golden transcended the typical 'training class' and was truly a professional development event. Our associates were immediately empowered to create more memorable service experiences for our customers even before the applause faded. As stated by one associate, "Myra Golden captured our attention from the moment she started to speak, until the very end! I feel privileged to have been a part of the training!"
Loved by Students!
"I have attended many customer service trainings, and I have worked in customer relations for many years. Today I learned more in a few hours than I ever could have imagined! And the way Myra presented the information was wonderful."